Haojing Glass Products Co., Ltd. is a customized wholesale glass bottle manufacturer, master the leading independent development ability. Holocene Glass is located in Guangzhou, China. Since 2014, Haojing Glass has been providing professional customization, development and service for well-known cosmetic customers.
Our products mainly include 11 series: bamboo packaging, cosmetics packaging, dropper packaging, ball bottle packaging, spray bottle packaging, glass vial packaging, medicine bottle packaging, lotion bottle packaging, face cream can packaging, lip gloss tube packaging, nail polish packaging.
Haojing Glass Products Co., Ltd. is located in Baiyun District, Guangzhou City, China, covering an area of 3000 square meters. After 7 years of outstanding performance and development, Haojing has its own unified management system, so that we become a strong influence in the field of the company, we provide customers with 1000+ professional customized packaging LOGO solutions with the ability and strength.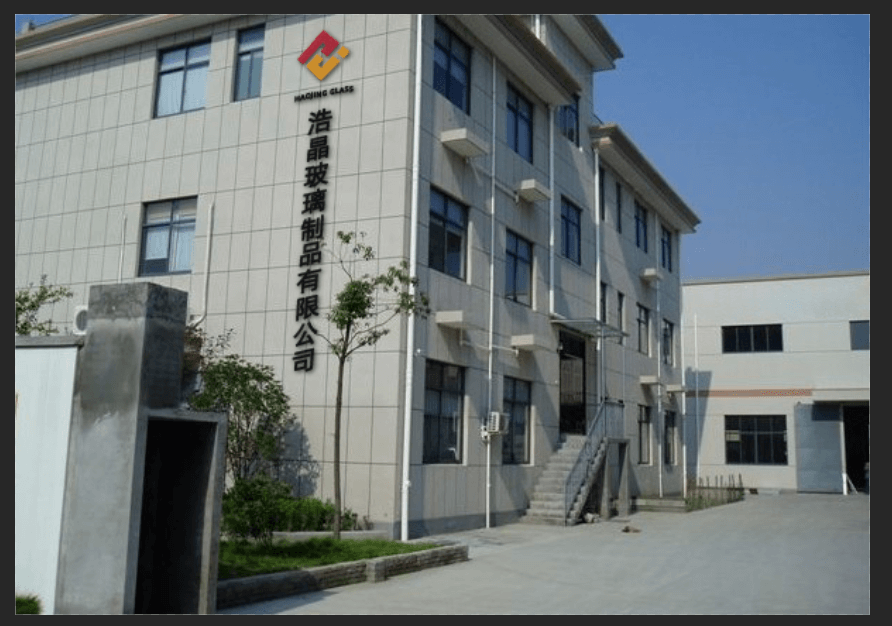 Haojing Glass will be your best choice:
1、We can provide you with professional cosmetic packaging design and good manufacturing services.
2、Our sales team and service team have a high degree of understanding ability, will quickly understand your requirements, and provide you with the best solution.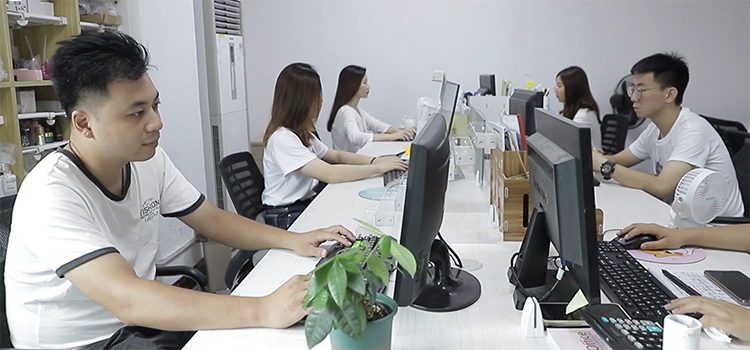 In order to ensure customer satisfaction and consistency of product quality, we check products before shipment. All products must pass multiple product quality inspections. Our qualified rate of product quality assurance, in addition to providing professional design to help customers improve the packing design, our r&d team will also recommend some new design for customer's creative products, to meet customer requirements on cost, style, fashion, workmanship, etc., finally, we guarantee the delivery time, to meet your schedule and requirements, Let you rest assured of the quality of the goods.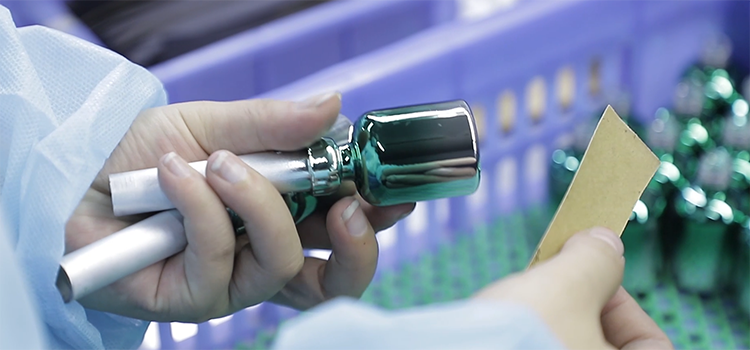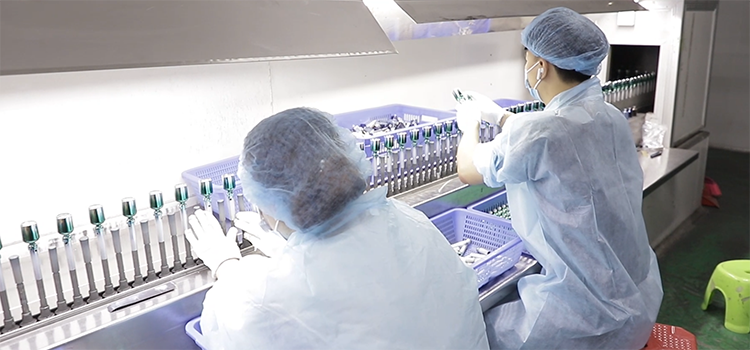 It has two automatic bottling lines (200,000 bottles per day), two spraying lines and several printing machines,In order to ensure the supply of product demand.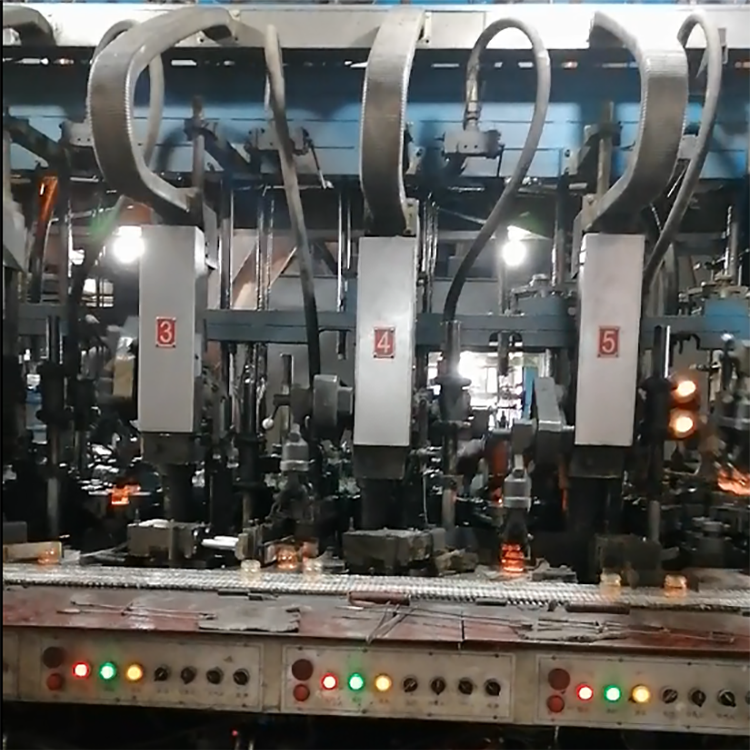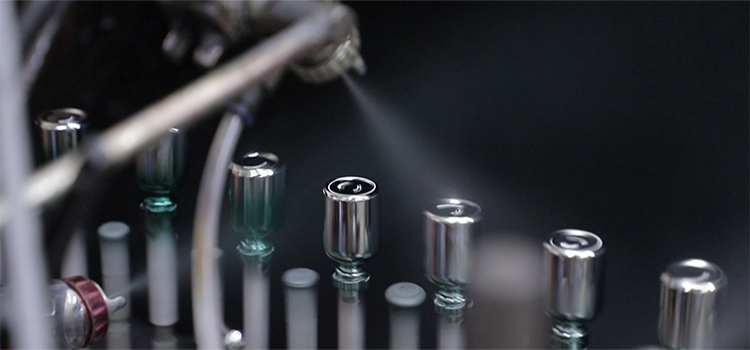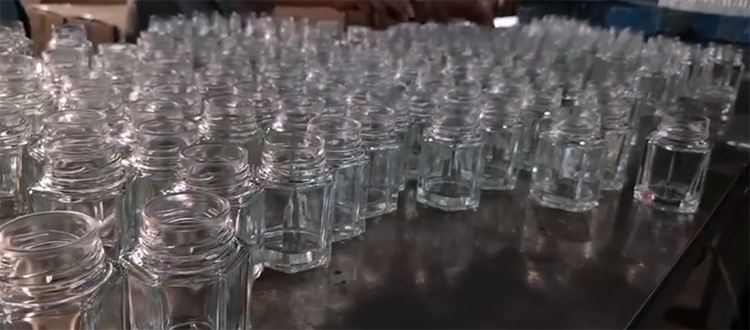 Feel free to contact us:
Email address: [email protected]
Mobile phone:13650752969
Web site: Address: Block A, 18th Helongyi road Helong StreetBaiyun District ,Guangzhou City ,CHINA